Welcome to the future
of templating
iTemplating is the newest innovation in mobile pre-operative planning and supply-chain management for hip and knee arthroplasty.
In this era of Covid-19, efficient inventory management is everything for a successful implant manufacturer. With iTemplating, device reps can be sure the necessary implant sizes are available for every case, while also providing tremendous value to their surgeons.
It is time for a Better
templating experience.
Accuracy
​
New studies showing 80-90% accuracy within 1 implant size.
Accessibility
​
Template anywhere you can pull up an x-ray.
Cost​
​
Save a fortune on digital templating.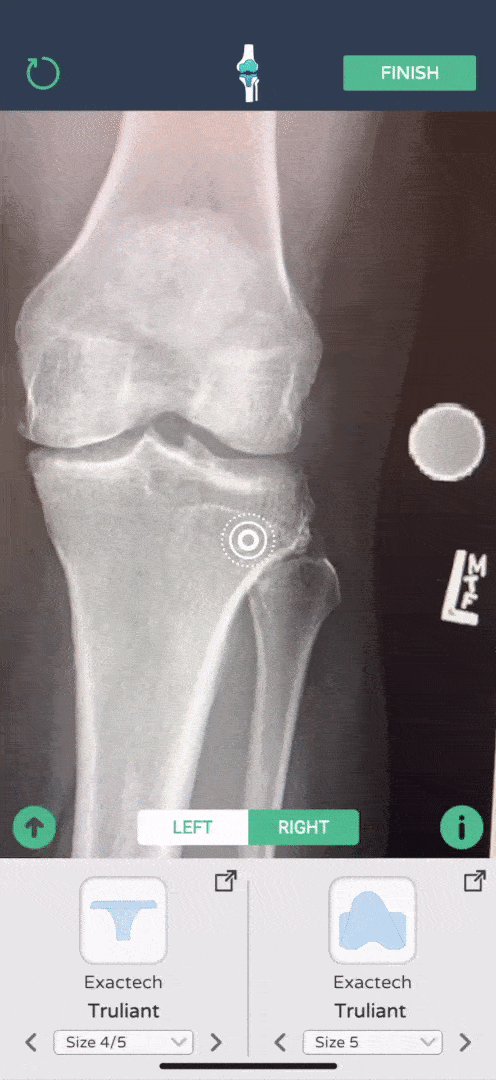 ​At iTemplating, we recognize that orthopedic surgeons are too busy to spend hours templating for every case. That's why we've built a solution so easy that your device rep, your resident, your fellow, or even your physician-extender can create an accurate template, everytime.